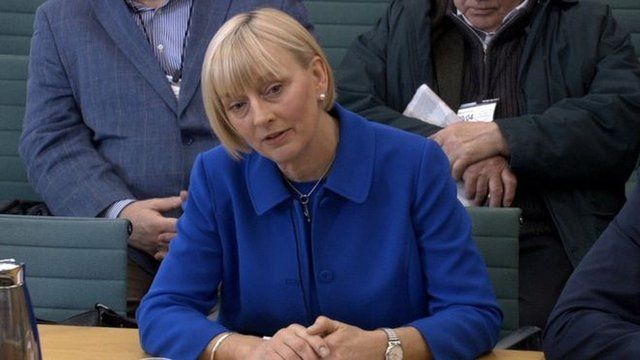 Video
Victims' Commissioner says more than 200,000 have mental health problems due to Troubles
Northern Ireland's Victims' Commissioner has said more than 200,000 people are suffering mental health problems because of the Troubles.
Judith Thompson told MPs that while an estimated half a million people have been affected by what has happened in Northern Ireland, the vast majority of them are suffering in silence.
Enda McClafferty has been listening to two people from Londonderry who are struggling to deal with their loss.