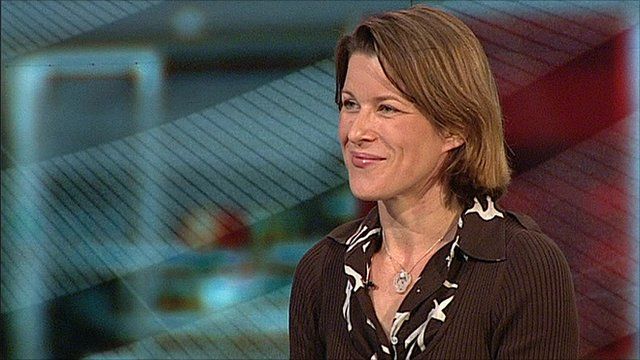 Video
Stephanie Flanders on the rise in second quarter GDP
The UK economy grew by a faster-than-expected 1.1% in the second quarter of the year, according to official data.
The figure - a preliminary estimate from the Office for National Statistics (ONS) - was almost double the 0.6% growth rate expected by economists.
It was the fastest quarterly expansion since 2006, and marked a sharp pick-up in pace from the 0.3% growth of the first three months of the year.
Much of the growth came from the key services sector.
The BBC's Economics Editor Stephanie Flanders warned that it was still early to be breaking out the champagne.
Go to next video: Business basics: What is GDP?