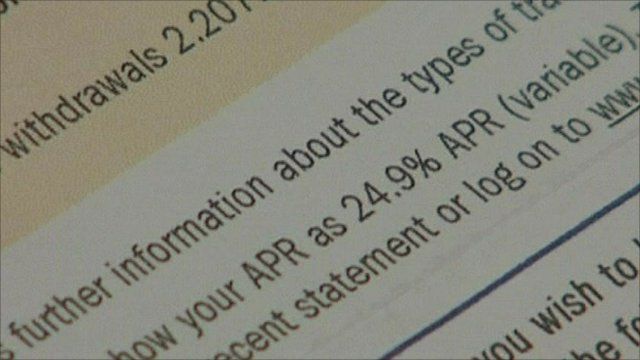 Video
Credit card interest rates rise despite BoE rate freeze
While UK interest rates have been kept at 0.5% for an 18th month in succession, the rates being charged by credit card providers are rising.
The figures, obtained by the BBC, show that while Bank of England interest rates have dropped and frozen in the past two years, the average credit card rate has risen from 16.5% to 18.1%.
Simon Gompertz reports.