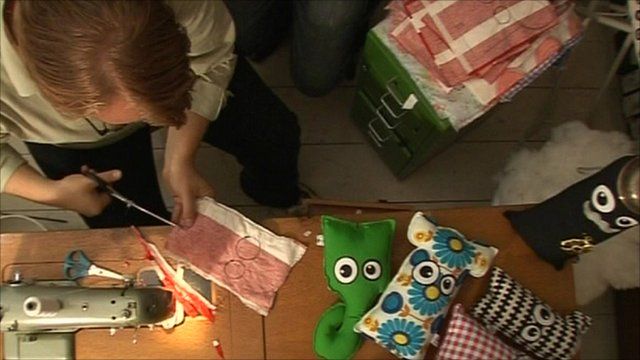 Video
Pension fears for Germany's young
Sinking portfolio values and demographic changes are forcing cash-strapped governments to consider fundamental pension reforms.
In Germany, which introduced the world's first state pension system in the 1880s, four working Germans currently pay the pensions of every retired person. But by the time today's youngest workers retire, there will be only two.
Alex Ritson reports from Berlin.
Go to next video: France disrupted by pension strikers