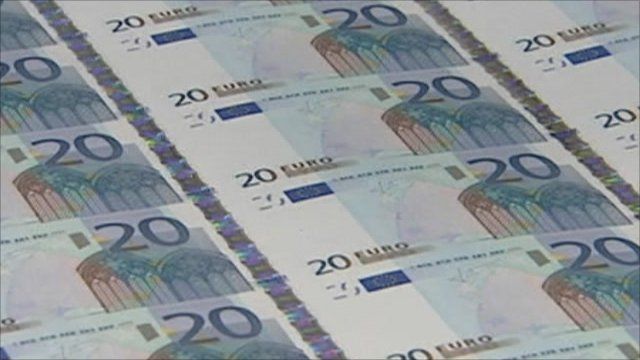 Video
Spain's government approves 2011 austerity budget
The Spanish government has approved an austerity budget, including a tax rise for the rich and 8% spending cuts.
Presenting the details, Finance Minister Elena Salgado described the outline 2011 budget as "austere".
Madrid has promised European counterparts that it will cut its deficit to 6% of its gross domestic product (GDP) next year, from 11.1% last year.
EU governments are all targeting maximum 3% deficits by 2013 in order to contain the continent's debt crisis.
Phil Minshull reports.
Go to next video: Miners protest underground for pay