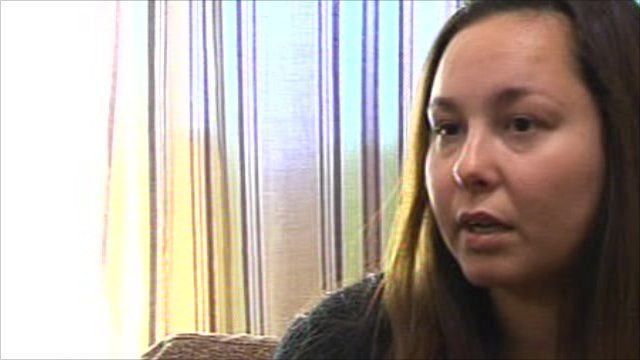 Video
'None of the money went to creditors'
Some debt management firms are posing as charities and are aiming to make money from vulnerable people, the Office of Fair Trading has found.
The regulator has ordered 129 firms to clean up their act within three months or face losing their licences.
A damning report into the state of the sector highlighted widespread problems including misleading advertising and poor advice to those in debt.
BBC Breakfast spoke to a woman named Madga about her experience dealing with a debt-management firm.
She said she had paid out £750 but that her creditors had received nothing.
Go to next video: IDS announces affordable loans scheme