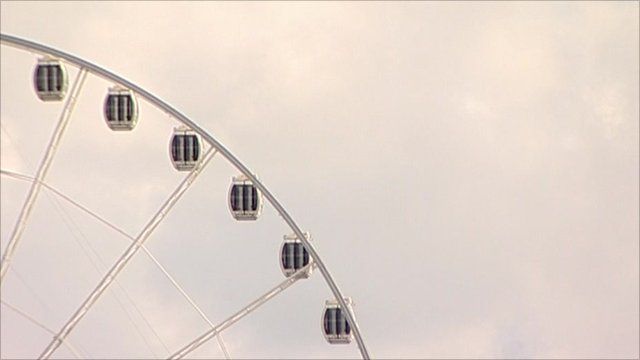 Video
Concerns grow for finances of some European nations
Concern is growing again about the finances of European nations, with Ireland and Portugal both under scrutiny.
The credit rating agency Standard & Poor's has estimated that Ireland will have to spend 35 billion euros on bailing out Anglo Irish and despite criticism from Irish officials it says that figure is looking realistic.
Meanwhile, in Portugal the President started talks with political parties over the 2011 budget.
The opposition has so far refused to support tax hikes that the governments says are needed to balance the books.
Louise Greenwood reports.