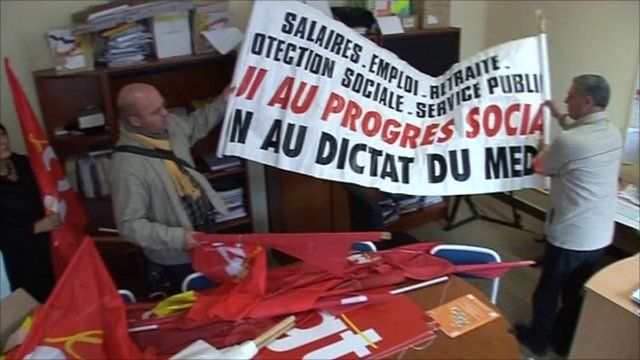 Video
Brussels focus of protests against austerity measures
Thousands of people from across the EU are expected to march in Brussels to protest against sweeping austerity measures by many national governments.
A general strike against cuts is also expected in Spain and protests are due to be held in other EU states.
But with the state coffers of many European countries now running on empty just what do union members hope to achieve?
Nigel Cassidy reports.