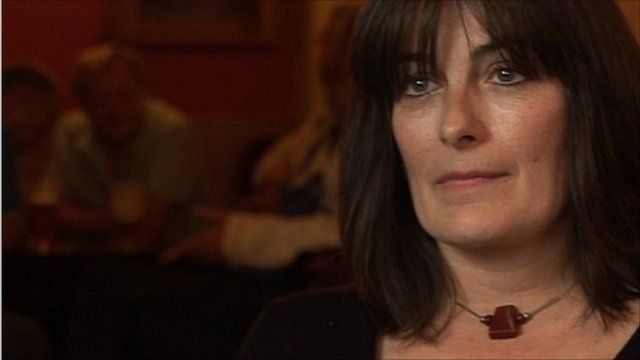 Video
Pub landlady takes on the Premier League at European Court
This week the European Court of Justice will hear a landmark case brought by a Portsmouth-based pub landlady, which could change the landscape of how sports broadcasting rights are sold across Europe.
Karen Murphy was fined £8,000 three years ago for breaching copyright when she screened Premier League matches beamed from a Greek broadcaster. She appealed against the decision and the case has now reached Europe's top court.
The use of foreign broadcast subscriptions puts publicans like Ms Murphy in breach of UK copyright law because the means by which they screen football is not via the authorised broadcaster - Sky Sports.
The Premier League says the battle to protect its interests is about maintaining standards:
"Without this protection it is the consumer, or fan as we prefer, that ultimately suffer as the investment in quality content will inevitably be diminished. It is also unfair on those licensees that respect the law".
Karen told Adrian Goldberg, presenter of 5 live Investigates, why she is determined to keep fighting.
You can hear the full report on 5 live Investigates on Sunday, 3 October at 2100 BST on BBC Radio 5 live.
You can also listen again on the BBC iPlayer or by downloading the 5 live Investigates podcast.