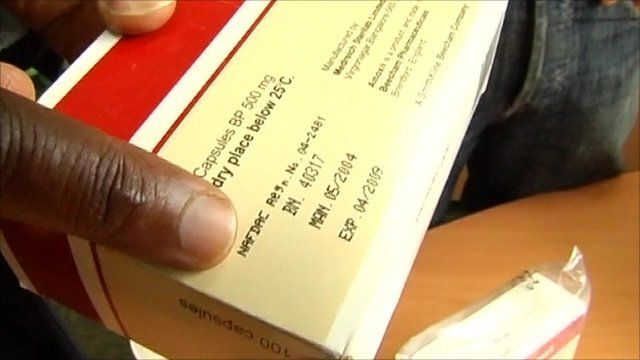 Video
Fighting the fakes in Kenya
Africa Business Report looks at the counterfeit goods industry in Kenya and beyond.
Counterfeit goods, ranging from consumer items to medicines, are a huge problem in Kenya - and indeed throughout Africa.
So what are the authorities doing to stop the trading of fake goods?
Kevin Mwachiro in Nairobi looks at the fight to foil the fakers.