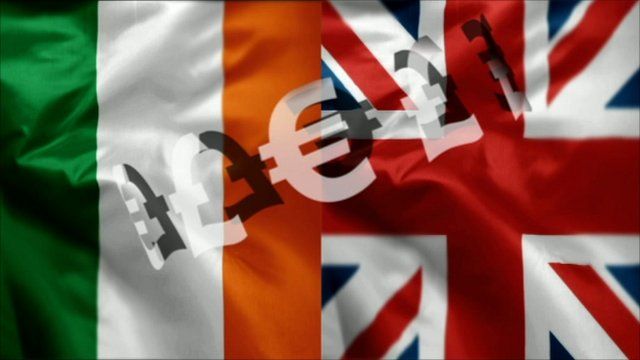 Video
Why is the UK helping Ireland?
In the Irish bail-out by the European Union and the International Monetary Fund, Britain is also offering up to 8 and a half billion in loans.
The Chancellor George Osborne said it was 'overwhelmingly in Britain's national interest' to help 'a friend in need'.
The BBC's Business Editor Robert Peston reports.
Go to next video: Ally urges Irish general election