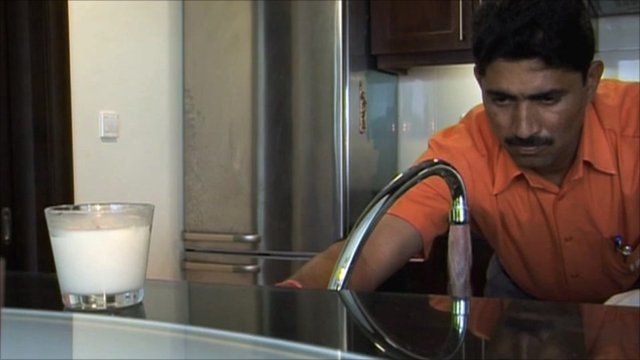 Video
Maintenance companies expand to repair homes in Dubai
Dubai has seen a phenomenal growth in new housing in recent years but now problems are being reported with some of the new builds.
In the good times, some buildings were hastily erected with faults surfacing and repairs needed.
While that has left owners and occupiers with a long list of headaches, it has also been fertile ground for a host of new industries to expand from plumbers and painters to plasterers.
Philip Hampsheir has been to the Emirate to find out more.