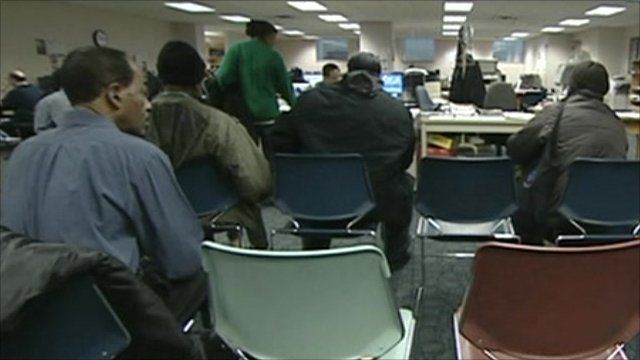 Video
Unemployed Americans could soon lose their benefits
With some 15 million out of work - America's unemployment problem is a thorn in the side of the Obama administration - and it's refusing to go away.
The US Labour Department's closely watched monthly jobs report is due out later today.
It's expected to show an improvement - but not enough to dent a jobless rate of almost 10%.
Now many of those out of work face another blow - the prospect that they could soon lose their unemployment benefits - unless the White House can convince a sceptical Congress to extend them further.
Michelle Fleury reports.