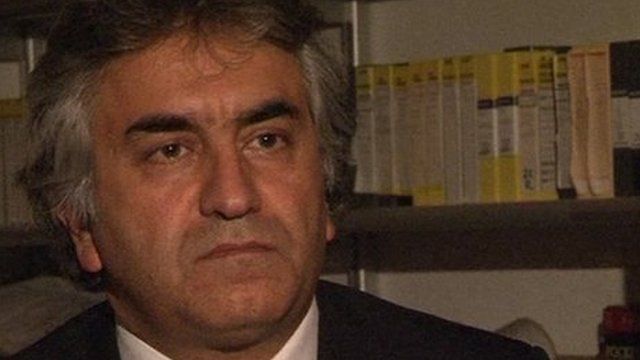 Video
UN concerns over food reserves amid food price hike
Global food prices rose to a fresh high in December, according to the UN's Food and Agricultural Organisation (FAO).
Its Food Price Index went above the previous record of 2008 that saw prices spark riots in several countries.
Soaring sugar, cereal and oil prices had driven the rise, the report said.
The FAO's Abdolreza Abbassian warned the situation could get worse because of low food reserves.
Go to next video: Global food prices at 'record high'