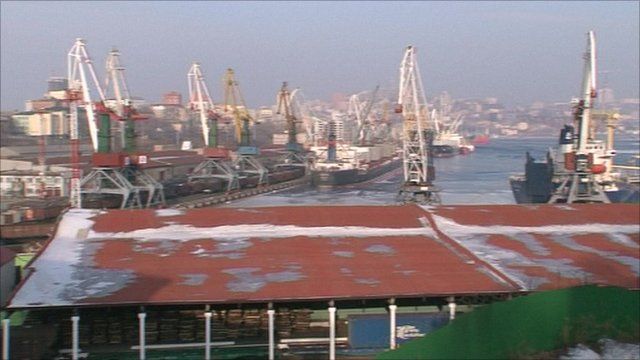 Video
Russia's deepening relationship with Asia
The Russian eagle has two heads - and one faces east.
Increasingly, more and more Russian companies are doing the same.
With sluggish growth in its traditional European markets, the country has been keen to strengthen trade links with fast growing and resource-hungry economies like China and Korea.
Kristina Block reports on Russia's burgeoning relationship with its Eastern neighbours.
For more on the programme visit Russia Business Report.