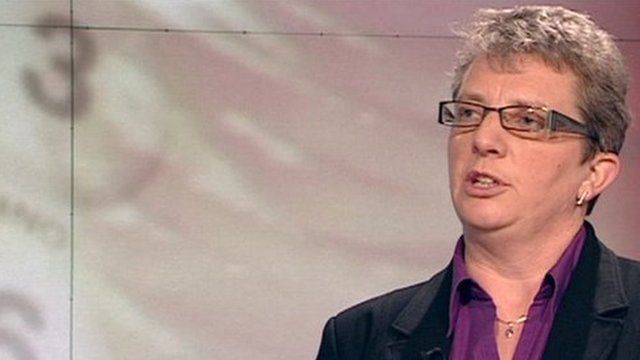 Video
Ofcom introduces new measures to limit silent calls
Companies that use automated telephone calls that leave householders hearing nothing can now be fined up to £2m.
So-called silent calls often occur when firms dial several numbers at once but then fail to have a staff member lined up to speak when a call is answered.
Ofcom said more than 9,000 complaints were made about silent calls last year.
Lynn Parker, director of Consumer Protection at Ofcom said consumers can benefit from the ability of companies to make these calls, but stressed that repeated calls are often unwelcome.