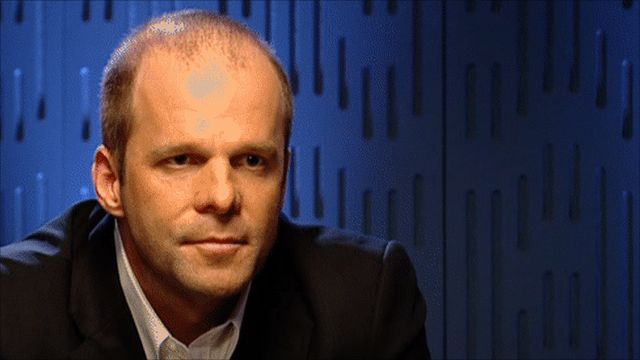 Video
My Bottom Line: Norbert Teufelberger, Bwin
Norbert Teufelberger is the chief executive of online gambling company Bwin.
He says that when you recruit, you must look beyond skills and consider someone's attitude - will they be able to work well within the team?
Norbert appeared on The Bottom Line which is broadcast on BBC Radio 4 and BBC World Service. Subscribe to the podcast or watch it on the BBC News Channel.
Find more business wisdom from other chief executives on the My Bottom Line website.
Go to next video: I was arrested by 40 secret police