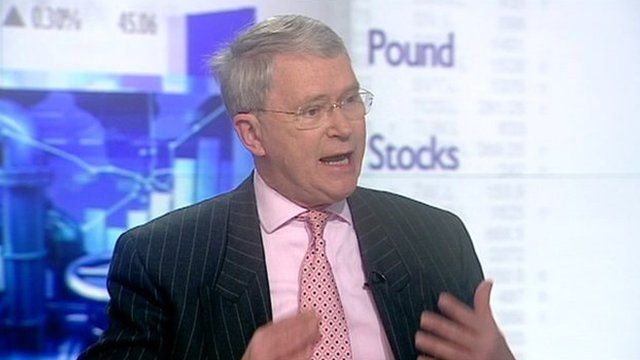 Video
Toyota plans boardroom shake-up
Toyota is planning a big shake up of its board room. The number of board members will be slashed from 27 to 11.
It is part of a new long term strategy being announced today by the company's president, Akio Toyoda. He has also promised to double operating profit, while also launching about 10 new hybrid cars by 2015.
Harold Wheeldon from BGC Partners told the BBC that Toyota needs to expand into the ''immature'' markets and re-focus its products.