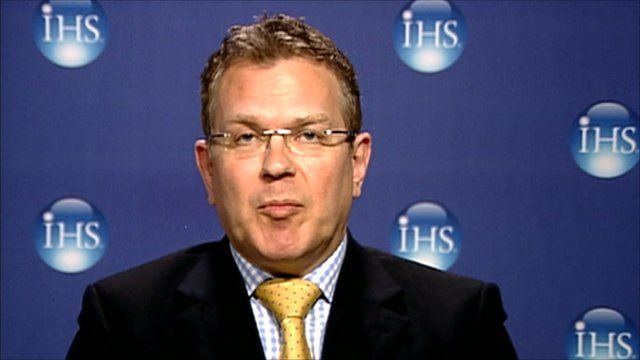 Video
Worries over component shortages after Japan earthquake
The Japan earthquake and tsunami could result in significant shortages of important components needed to make electronic goods and vehicles.
The disruption in supply could see prices rise for items like computers, TVs and cars. Competitors to Japanese manufacturers could benefit as supply lines to and from the world's third biggest economy are disrupted.
Paul Newton from IHS Automotive says the spot prices for many complete units are rising.