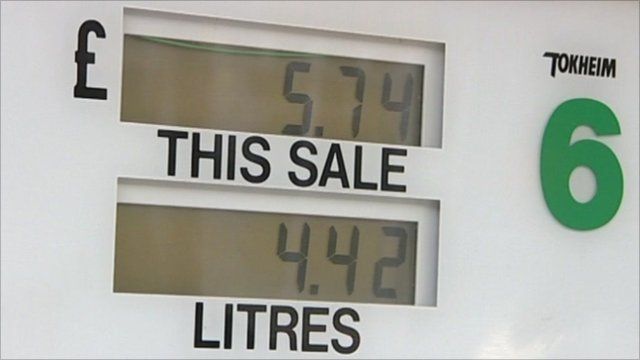 Video
How will higher oil prices affect the world economy?
Oil prices have edged lower on Tuesday. Brent crude has fallen below $115 a barrel.
But the market remains on edge and significant falls are unlikely in the near future.
The question now is: to what extent can the world economy shrug off higher oil prices?
Nigel Cassidy reports.
Go to next video: UK households feel the squeeze