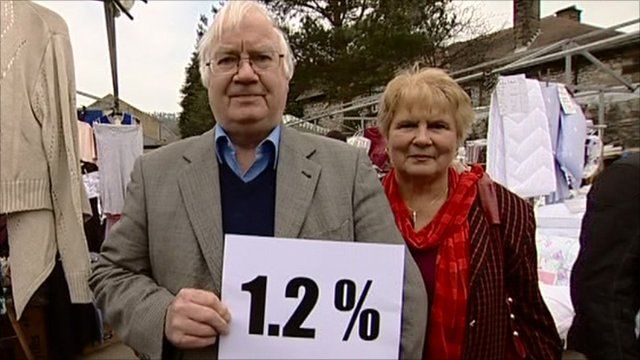 Video
Warning over Isa interest rate cuts
Savers are being warned to check interest rates on Individual Savings Account (Isa) deals, as millions are missing out on the best rates for their tax free investments.
Two out of three people are thought to leave their cash in accounts after introductory rates have decreased dramatically.
Simon Gompertz reports from Derbyshire.