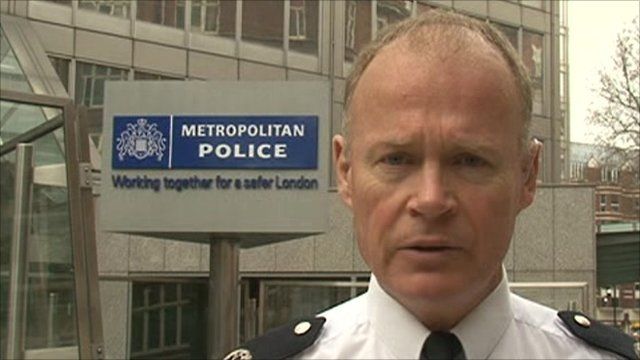 Video
Police tell protesters: 'You haven't got away with it'
Commander Bob Broadhurst from the Metropolitan Police said that had the police not been at the protests on Saturday then the situation would have been much worse.
Police have charged 149 people after unrest broke out alongside the peaceful anti-spending cuts protest in London. A total of 201 arrests were made, most of them after a campaign group staged a sit-in at a luxury store on Piccadilly.
Speaking on the BBC News Channel, he also gave a message to the violent protesters who had not been caught.
Go to next video: Clean up begins after anti-cuts demo