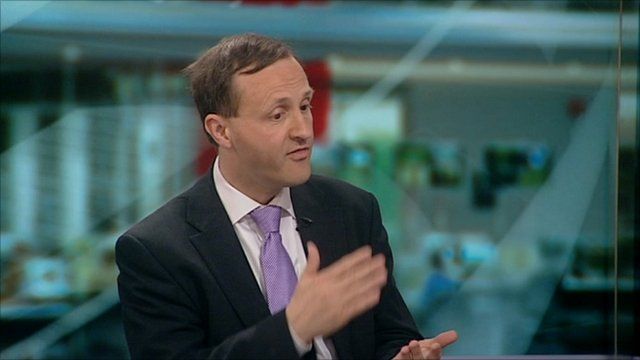 Video
New pension plan to be unveiled
Plans for the biggest overhaul of the state pension system in decades will be unveiled by the government.
The changes, to come into force in 2015 or 16, would apply only to new pensioners. They will include scrapping means tested credit and replacing it with a weekly payment of around £155 for everyone.
The pensions minister, Steve Webb told the BBC that new system will create winners and losers.
Go to next video: What pension options are there?