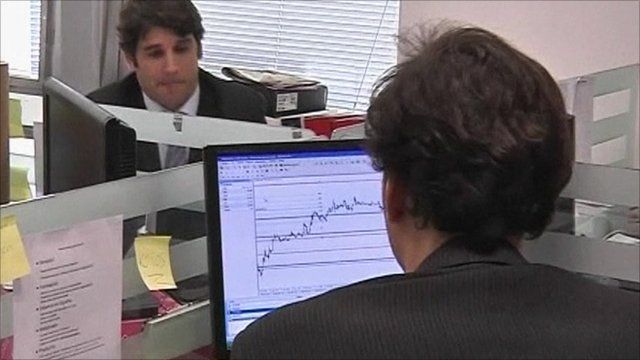 Video
Spanish jobless level rises again
The number of Spanish people filing for unemployment benefits rose for the eighth consecutive month in March.
The benefit claimant count rose by 34,406 people, to a new record of 4.3 million, the Labour Ministry said.
Spain is also struggling to stabilise the government's finances and the savings banks.
Andrew Walker reports.
Go to next video: Germany offers hope to Spanish jobless