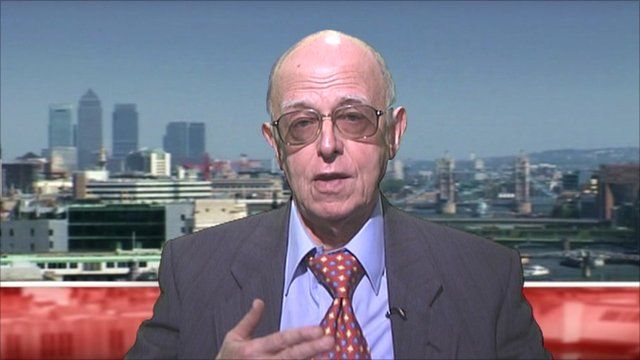 Video
British Chamber of Commerce warning over UK recovery
The UK faces a fragile economic recovery with a worrying overall picture says the business group - the British Chambers of Commerce.
It says the UK returned to growth in the first quarter of this year but that increasing costs in raw materials is putting pressure on the manufacturing sector.
The BCC questions 6,000 businesses across the UK.
David Kern, Chief Economist at the the BCC, warns against ''squeezing the fragile upturn''.