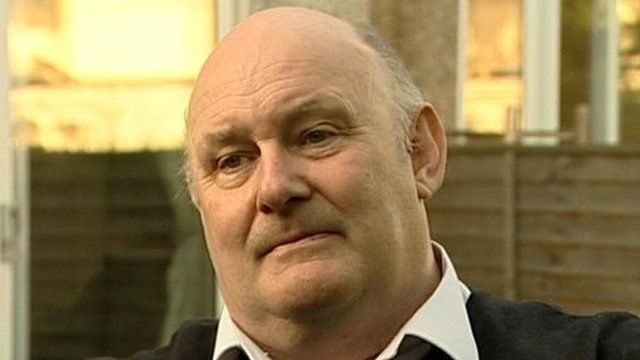 Video
One man's struggle for compensation over mis-sold loan insurance
UK banks have lost a judicial review that could have a major impact on whether more compensation has to be paid on mis-sold loan insurance.
The banks challenged the Financial Services Authority over guidelines suggesting retrospective compensation for the mis-selling of Payment Protection Insurance.
These updated guidelines mean banks have to review all past sales. These have now been upheld by a High Court judge.
The BBC spoke to one bank customer, Gary Thomas, about the problems he had getting compensation.