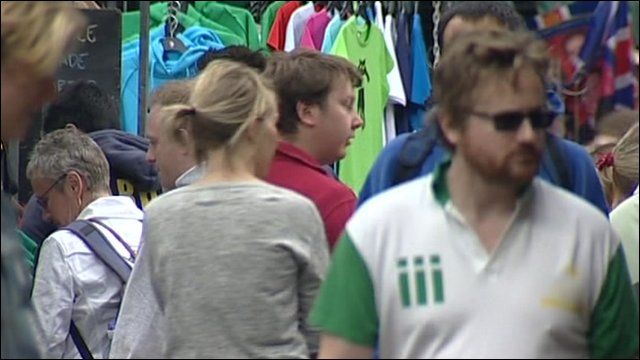 Video
Consumers may wait months for lower prices in shops
Anyone who does the weekly shop or fills up their car with petrol will know just how high the cost of living is at the moment.
But after months of rising prices, the cost of raw materials like cotton, oil and sugar has dropped dramatically.
But are these savings being passed on to consumers?
Graham Satchell reports.
Go to next video: Tips for borrowers and savers