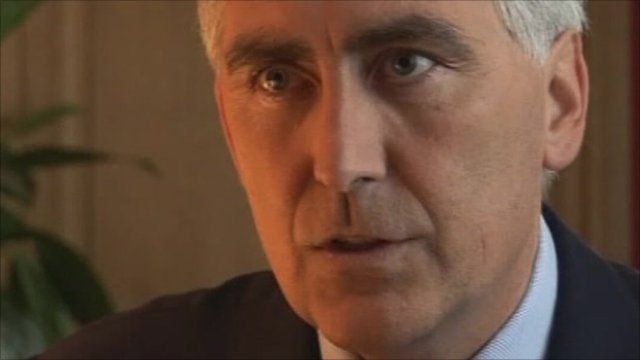 Video
Siemens boss Peter Loescher speaks up for euro
There is a growing debate in Germany about whether the country should leave the euro.
Up to now business leaders have kept on the side-line - quietly saying that the Euro is important to their prospects but not singing its praises loudly.
Peter Löscher, the chief executive of Siemens, Europe's biggest engineering company, told the BBC that it offered big advantages to German business.
Mr Löscher talked to the BBC's Steve Evans about the euro but first about German economic success. Exports are at record levels, growth is robust, and unemployment is falling.