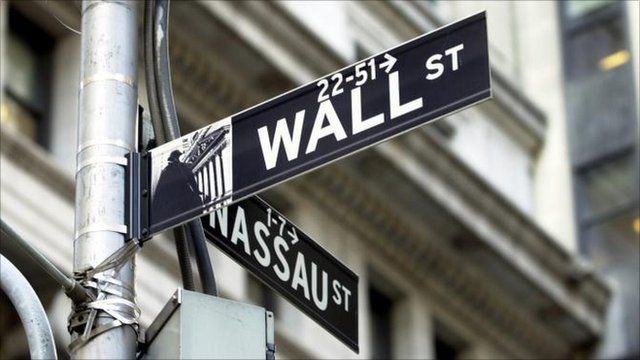 Video
Republicans determined to rewrite the Dodd-Frank Act
Time to get tougher on the big banks, that is what Federal Reserve chief Ben Bernanke is expected to say to Congress later.
As one of the top officials due to testify before the powerful Senate Banking Committee, he will say tighter regulation is the only way to prevent another financial meltdown.
The fight over Wall Street's future is becoming increasingly bitter.
Despite President Obama's reforms last year, the Republicans, backed by an army of financial industry lobbyists, are determined to rewrite the Dodd-Frank Act.
Michelle Fleury reports from New York.
Go to next video: Wall Street digests financial reforms