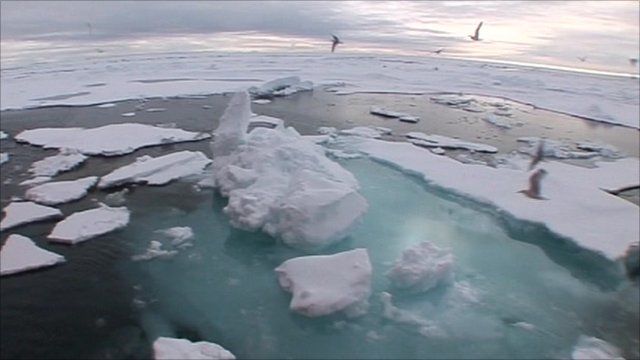 Video
Potential of natural resources push arctic up US agenda
US Secretary of State Hillary Clinton has gone to Greenland for a meeting of the Arctic Council, a grouping of all the countries which have territories in the Arctic.
It is the first time a US secretary of state has attended one of the regular summits, proof of how the region is moving up Washington's agenda.
Record high temperatures are creating unprecedented environmental risks as well as opportunities to exploit the Arctic's vast natural resources.
Jeremy Howell reports.