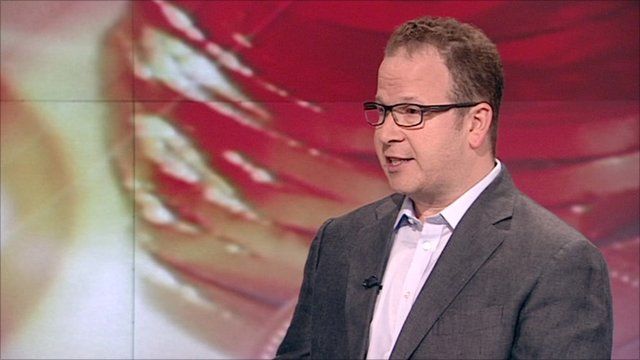 Video
Black market in Olympic tickets expected says Seatwave
A billion pound industry has grown up around the onward sale of pre-bought tickets.
Currently there are no rules regarding how much tickets can be sold on for. That means that buyers can charge up to five or six times the face value of the ticket if they think it will be in high demand.
Joe Cohen, from the secondary ticket retailer Seatwave says even Olympic tickets will be sold on the black market.
A proposed law that would cap the amount tickets can be resold for is scheduled to be debated in the House of Commons.
Some audience members at the BBC told Breakfast what they thought of the proposals.
Go to next video: Your Money: Get set for Olympic payments