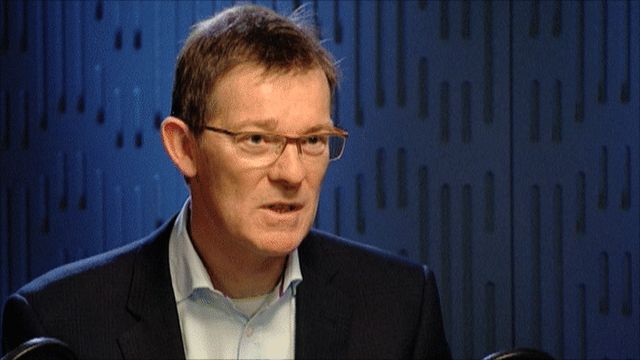 Video
My Bottom Line: Geoff Cooper, Travis Perkins
Travis Perkins chief executive Geoff Cooper says it is important to get people to work in harmony, competing with other companies and not each other.
Geoff appeared on The Bottom Line which is broadcast on BBC Radio 4 and BBC World Service. Subscribe to the podcast or watch it on the BBC News Channel.
Find more business wisdom from other chief executives on the My Bottom Line website.