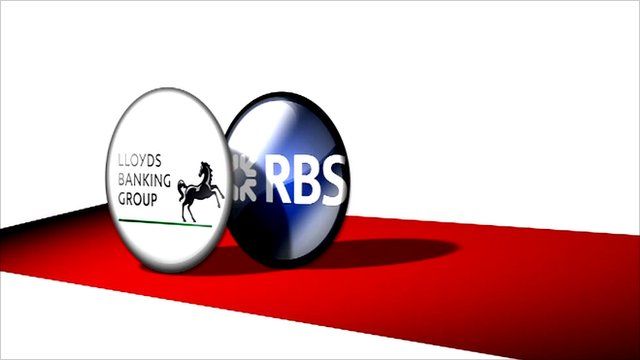 Video
Bailed-out banks public shares plan explained
Tax payers bailed out the failing banks and tax payers should benefit when they are finally sold back to the private sector according to Nick Clegg, the deputy prime minister.
He wants everyone on the electoral register to be given shares in RBS and Lloyds.
But how would the scheme work?
Hugh Pym reports.
Go to next video: MP proposes RBS share out