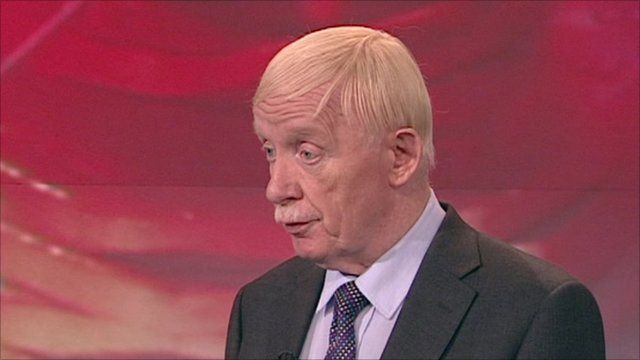 Video
Consultation on pension proposal closes
The public consultation on the pensions green paper is to close after the government launched plans to simplify the state pension system.
The current basic state pension is £102.15 a week and there is a means tested pension credit for the less well-off.
The Government is proposing to introduce a flat-rate pension by 2015, that would be worth at least £155 for new pensioners.
Malcolm McLean a consultant for the actuarial and pensions firm Barnett Waddingham spoke to the BBC about the proposed system.