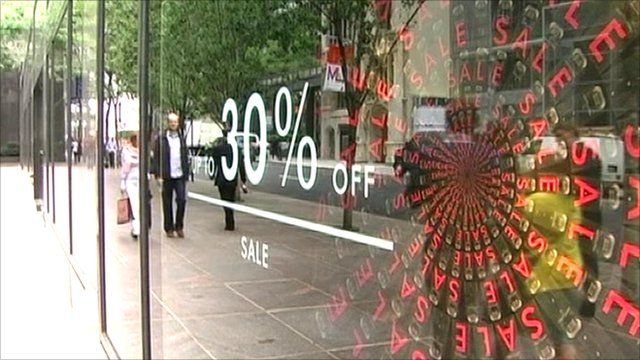 Video
US consumer spending stalls in May
The shock of the recession is still affecting the American consumer.
Analysts had been hoping to see a slight pick-up in a new consumer confidence survey, but with previously released figures showing spending at its weakest in a year, that does not seem likely.
In addition, the fragile housing market and stubbornly high jobless numbers are making US shoppers rein in their spending.
Jill Martin reports from New York.
Go to next video: Google teacher in US economy warning