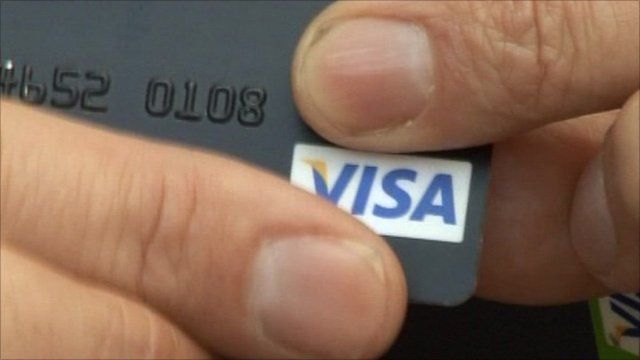 Video
Failed business protection urged
Consumer groups are calling for a change in the law to give people more chance of getting their money back when companies go under.
At present people who buy goods from a business which fails are unlikely to get their money back unless they paid by credit card.
Brian Milligan reports.
Go to next video: Firms 'should employ more Britons'