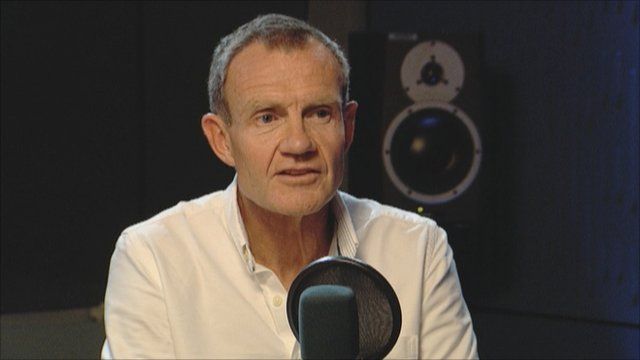 Video
My Bottom Line: Peter Bamford, Supergroup
Peter Bamford is the chairman of fashion chain Supergroup plc, whose brands include SuperDry.
He says make sure you have a clear understanding of your own strengths and weaknesses, and surround yourself with people who complement them.
Peter appeared on The Bottom Line which is broadcast on BBC Radio 4 and BBC World Service. Subscribe to the podcast or watch it on the BBC News Channel.
Find more business wisdom from other chief executives on the My Bottom Line website.
Go to next video: Plan for the worst-case scenario