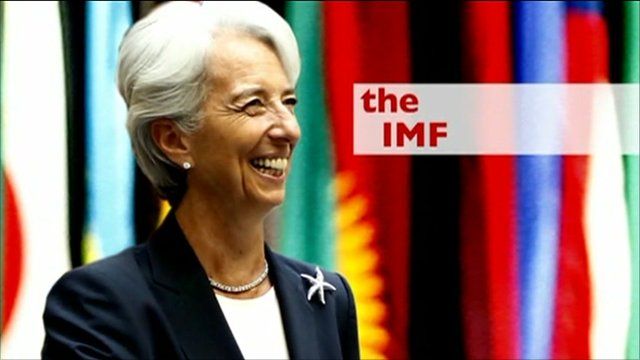 Video
New IMF boss Lagarde to take on global challenges
Just a day after she took on one of the most important jobs in world finance, the new head of the International Monetary Fund, Christine Lagarde, has stressed the global nature of the challenges she faces.
The former French finance minister will have to tackle the debt crisis in the eurozone as well as put her own stamp on the IMF following the resignation of her predecessor Dominique Strauss-Kahn.
Stephanie Flanders has been to meet Christine Lagarde in Washington.
Go to next video: Christine Lagarde's full interview