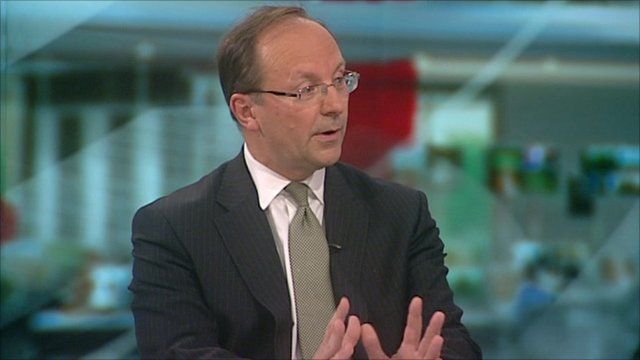 Video
British Gas has said its energy price rises are 'fair'
British Gas has announced it is to raise energy prices.
Gas bills will go up by an average of 18% and electricity by an average of 16% from the middle of August.
It will mean the average dual fuel energy bill will go up by £190 per year.
Ian Peters, managing director for energy at British Gas, said the increases were fair.
Go to next video: Scottish Power raises energy prices