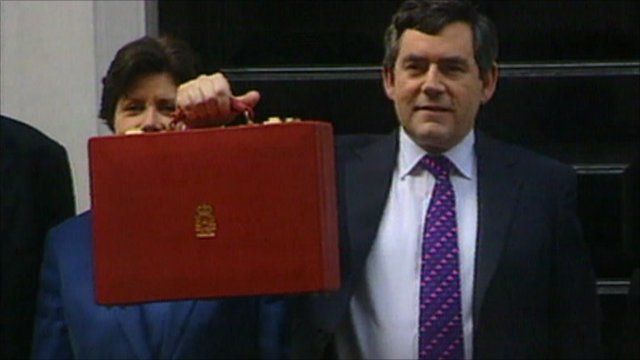 Video
Gordon Brown 'targeted by Sunday Times'
The Sunday Times is alleged to have illegally targeted the personal information of Gordon Brown when he was chancellor, the BBC has found.
Documents and a phone recording suggest "blagging" was used to obtain private financial and property details.
The Browns also fear medical records relating to their son Fraser, whom the Sun revealed in 2006 had cystic fibrosis, may have been obtained.
News International said it would investigate the claims.
Tom Symonds reports.
Go to next video: Hugh Grant: How I exposed hacking