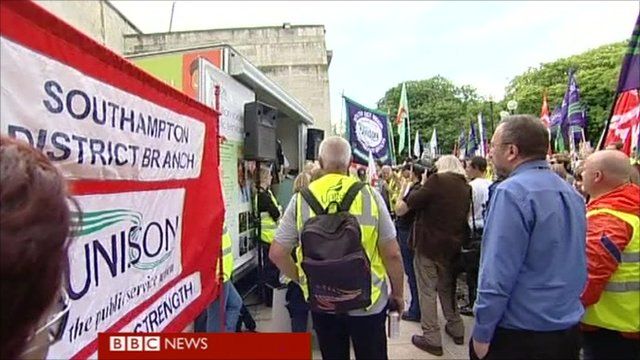 Video
Firms turn to 'downbanding' to cut costs
As government cuts begin to bite, many employers are offering staff a choice between losing their jobs, or taking a pay cut.
It is a process that has become known as "downbanding".
Graham Satchell went to meet one woman who has had to make a choice between the two options.
Go to next video: Council accused of planning more cuts