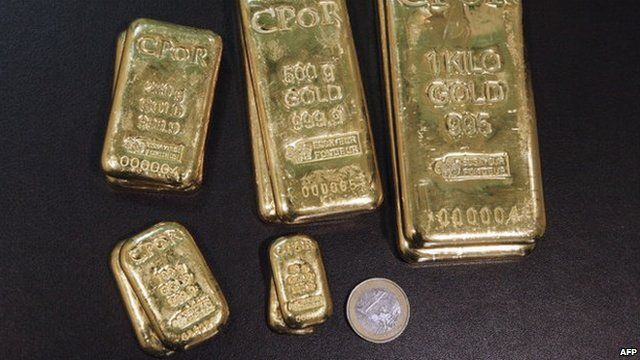 Video
Stock markets fall on fears over Europe's debt crisis
The euro and stock markets fell, and borrowing costs of indebted countries rose, as worries over debt crises in the eurozone and US mounted.
Financial markets were spooked by the failure of some European banks to pass stress tests, and widespread scepticism that officials and bankers will be able to resolve conflicting opinions about how to put together a second bailout of Greece.
Nigel Cassidy reports.
Go to next video: Italy to vote on austerity budget