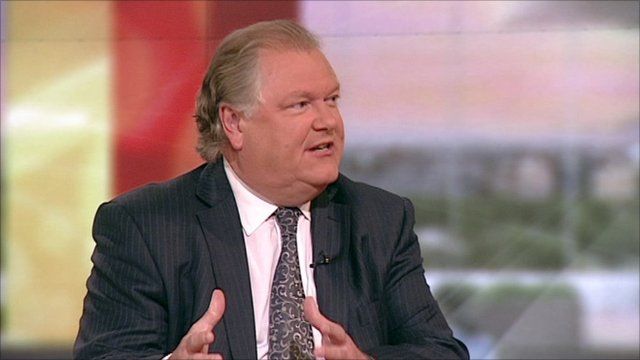 Video
Why Greece's debt is a problem for the UK
There has been much talk about an "end game" for the euro - with commentators suggesting that the break up of the single currency is a realistic possibility.
In Brussels, European leaders are working to stop that happening in an emergency summit to try to resolve the Greek debt crisis.
The UK is not involved - but whatever happens will have an impact here.
The former trade minister, Lord Digby Jones, explains why eurozone problems are so important for the UK.
Go to next video: EU leaders consider new banking tax