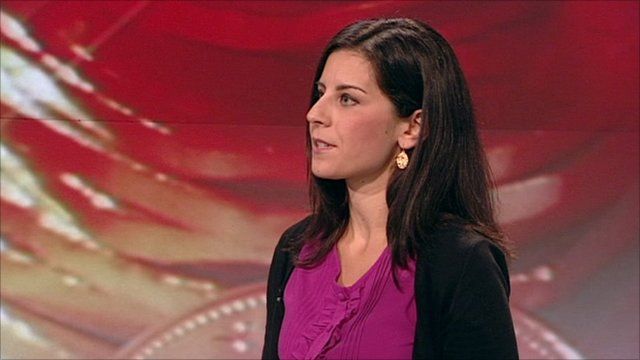 Video
High street winners and losers
After the early hot summer and the euphoria surrounding the Royal Wedding, it is widely expected that high street sales will have slumped again and we could be seeing more retail casualties.
On Wednesday, the Nationwide said that consumer confidence fell again last month, with most people fearful about job security and a rise in interest rates.
Natalie Berg, Global research director at Planet Retail, told the BBC there is ''a polarisation in the market''.