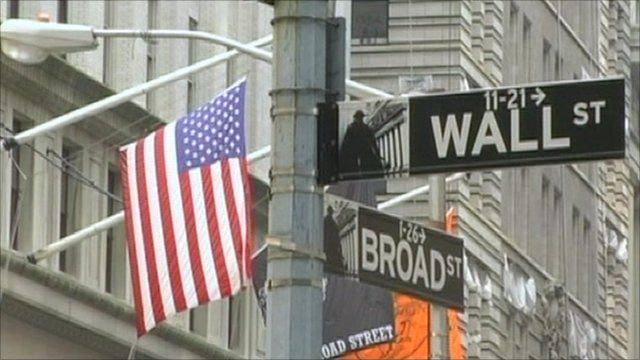 Video
US borrowing limit to be debated to manage debt
The White House and Republican Senate leaders are locked in last minute negotiations over raising America's borrowing limit.
The US government's debt stands at a record $14.3tn and has been growing by more than a $1tn dollars a year.
Unless the deadlock is broken soon, the US faces the possibility of running out of money and defaulting on debts.
Mark Gregory reports.