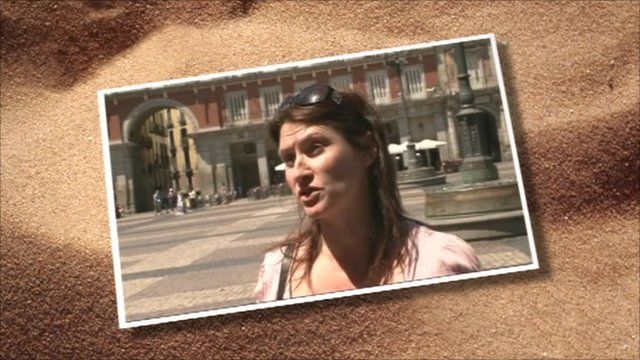 Video
Will euro crisis affect your holiday money?
What does the economic turmoil in Europe mean for the euro in your pocket this summer?
Simon Calder, travel editor of The Independent and Annie Shaw from the website Cash Questions told the BBC how to get the most out of your euros.
Go to next video: What does the Greek bailout mean?