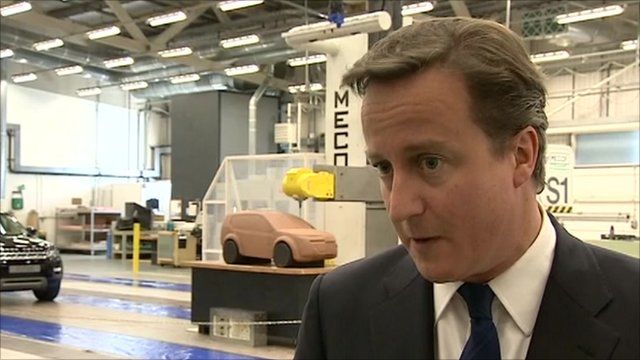 Video
PM David Cameron: UK wants strong eurozone
David Cameron has said it is in Britain's interests for the eurozone to "sort out its issues".
His comments came after eurozone leaders agreed a further 109bn euros ($155bn, £96.3bn) aid package for Greece.
The prime minister also defended the decision not to be involved in the bailout saying that taxpayers want to know his government is "standing up for Britain".
Go to next video: Greece thrown lifeline by eurozone