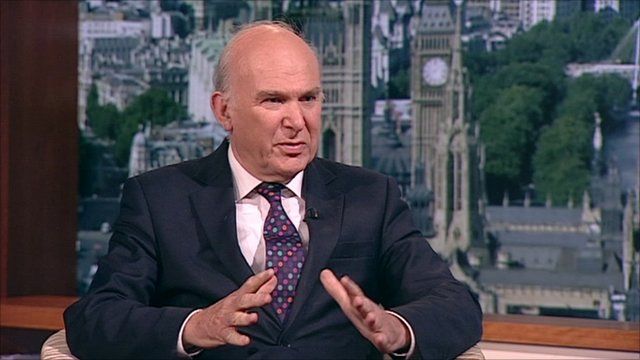 Video
Vince Cable on 'right-wing nutters' in US Congress
The Business Secretary, Vince Cable, has expressed frustration at the deadlock in talks over the American debt crisis.
He accused - what he called - "a few right-wing nutters" in the US Congress, of threatening to cripple the world economy.
He said the row over whether, or not, to raise the US debt ceiling was a more serious crisis than Europe's economic problems.