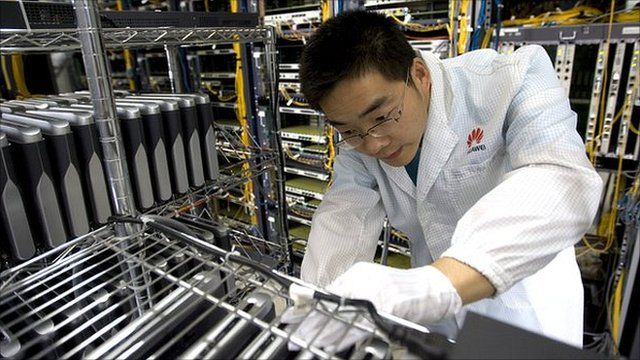 Video
A visit to China's secretive tech giant
Huawei Technologies employs more people than either Cisco or Microsoft, and its telecom systems connect a third of the world's mobile phones.
But in the west, the secretive Chinese technology giant has yet to gain those companies' brand recognition.
The firm says it is 100% employee-owned, and has shrugged off claims by critics that it is linked to the People's Liberation Army.
Nick Mackie takes a rare look inside the company's research and development facility in Shenzhen, southern China.
Go to next video: Gulf states look to innovate beyond oil