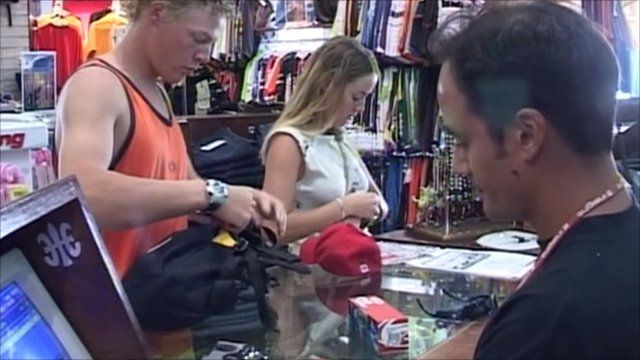 Video
Australia faces inflation pressure due to high costs
Australia's consumer prices rose more than forecast in the second quarter as high cost of food and fuel put pressure on inflation.
Food prices have been rising due to the devastation caused by floods and cyclones earlier this year.
The Australian dollar hit a record high against the US dollar on concerns that central bank will raise interest rates.
Nick Bryant reports.